Greetings!
Topakustik is a Swiss acoustic wood cladding product used for walls, ceilings and furniture that helps you design enhanced spatial experiences for your clients. Topakustik is suitable for use in all interior applications where low noise levels and good sound is required.
We are excited about the possibilities and benefits of Topakustik acoustic wood solutions and welcome you to discover what it can help you to achieve.
Adrian Lo 
Principal Acoustics Consultant, Soundzipper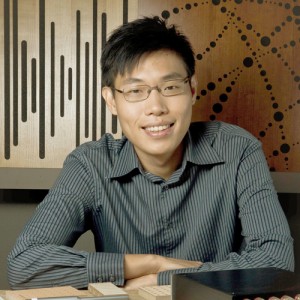 ---
Beauty meets performance
State of the art acoustic wood solutions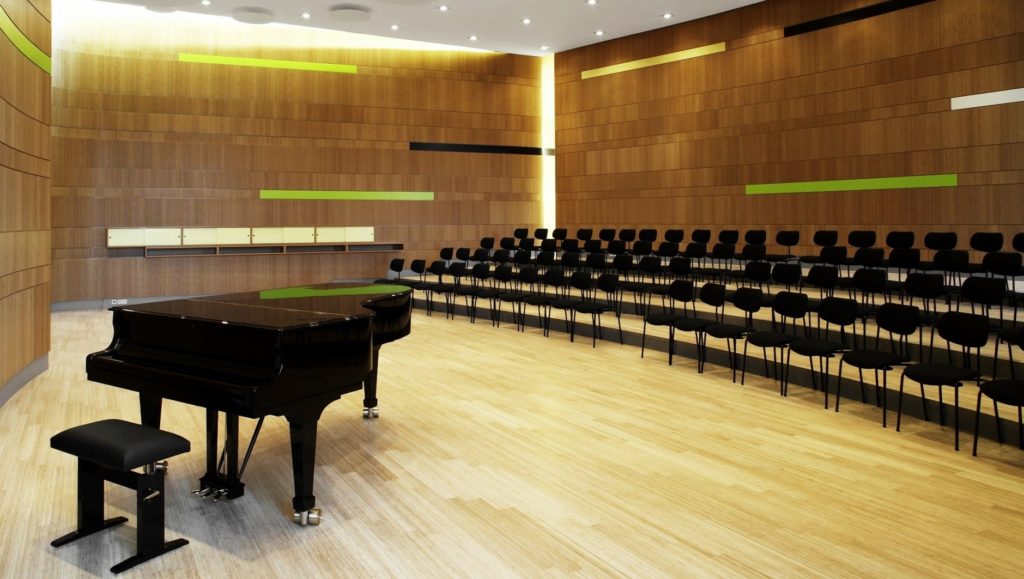 Interior designs consisting of mainly hard surfaces often result in problems of excessive echoes or noise.
Utilizing a patented series of acoustically optimized grooves and perforations, Topakustik panels reduce noise and echoes while blending in seamlessly; allowing you to design spaces that sound as great as they look.
---
Suitable for all spaces
From the Everyday to the Iconic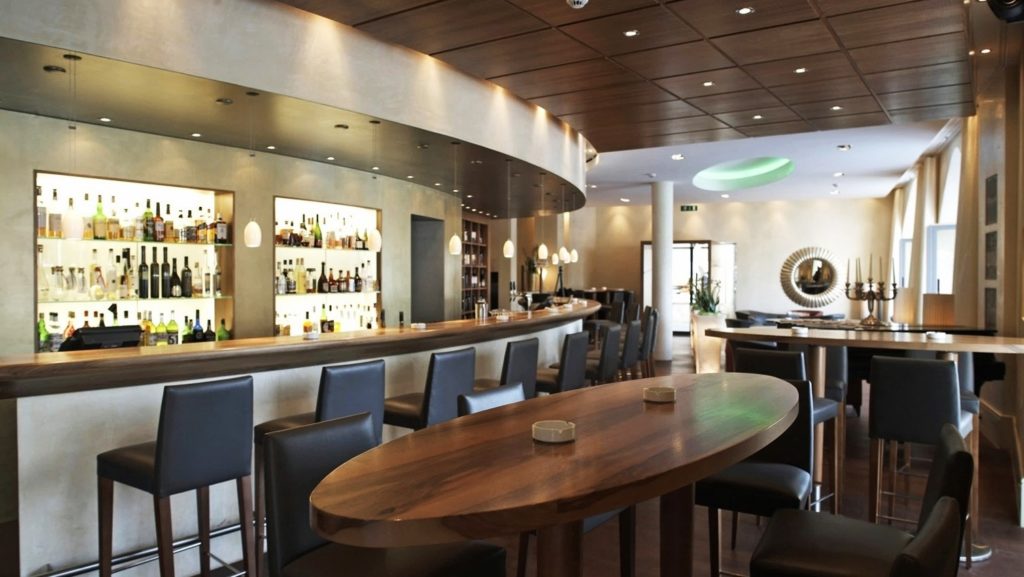 Topakustik panels can be used in
restaurants
offices
classrooms and libraries
gymnasia and indoor swimming pools
conference halls and auditoria
recording studios
In fact, Topakustik has been used in places such as the Times Center Auditorium of the New York Times Building and Burj Khalifa in Dubai – the tallest building in the world.
---
Seamless acoustic finish with high acoustic performance
High performance micro-perforated invisible acoustics

The only acoustic wood solution with 0.3 mm micro-perforations able to achieve NRC values of 0.85. The virtually invisible pin-sized holes coupled with high sound absorption values combine to create an unmatched acoustic solution for your spaces.
---
We bring your imagination to life
Endless design possibilities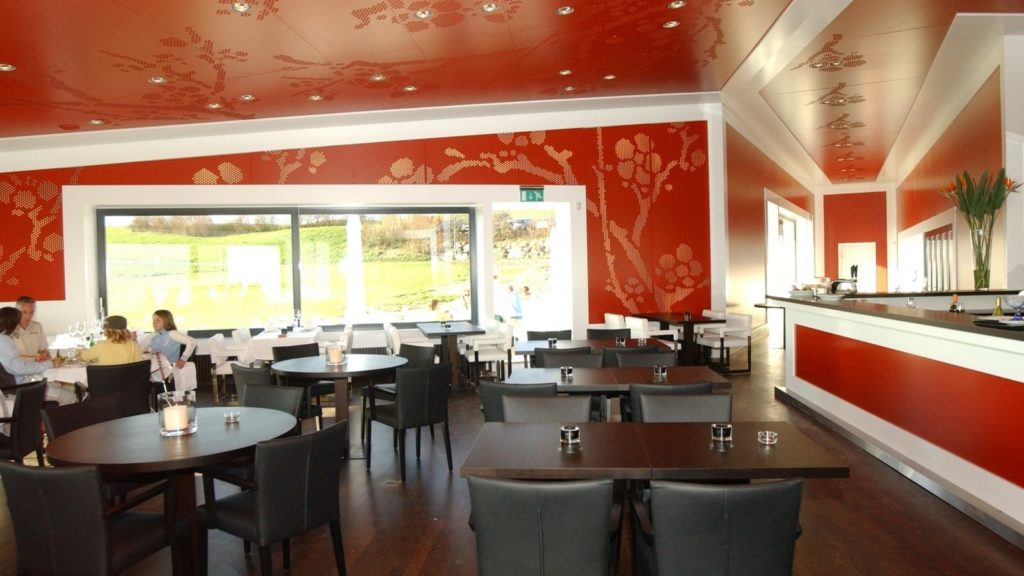 Topakustik is available in an extensive range of finishes, including wood veneer, laminates, melamine coatings and painted surfaces.
Lime green or lemon yellow, curved or angular, Topakustik is produced with precision and thoughtfulness by design engineers and expert craftsmen ready to meet virtually any requirement.
---
Ecologically sustainable and internationally recognized
Environmentally sustainable and stringently tested for fire and acoustic compliance
Topakustik is eco certified with low VOC emissions. The raw materials for the acoustic panels are harvested using sustainable methods with options for FSC certification. Extensively tested for acoustic (ISO 354) and fire (EN13501-1) performance in Swiss labs, Topakustik is able to meet the strictest of fire and acoustic regulatory requirements. The Topakustik factory is fully ISO 9001:2008 ensuring your panels are produced exactly like your design.
---
Find out more
---
Want to use Topakustik in your project?
Call us at +65 6509 3529 to schedule a chat.