Singaplural: What Is It And 7 Reasons Why You Must Go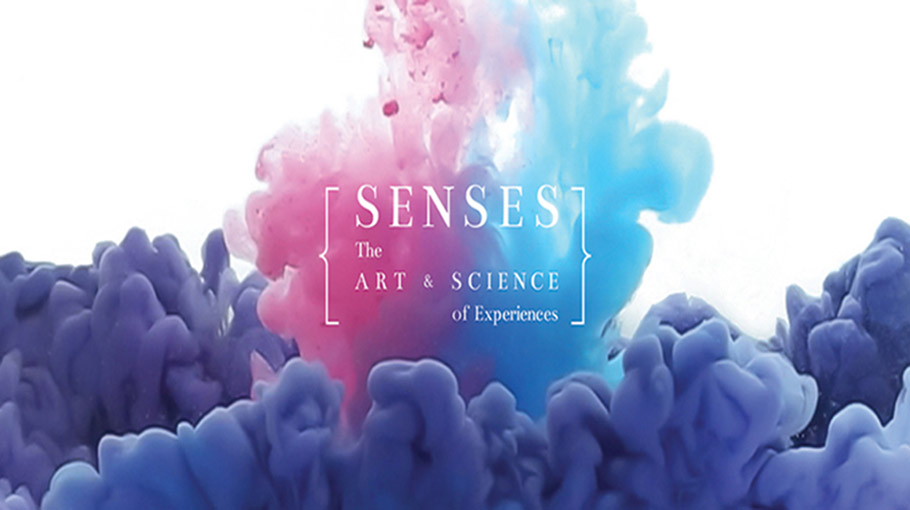 Reading Time: 4 minutes
What is Singaplural? Are you aware that the design week is coming in Singapore? In this post we will tell you everything you need to know about the design week and why, if you love design you shouldn't miss it.  
Singaplural showcases the best design elements from different platforms in the fields of Advertising, Interior design, architecture and many more.
What is Singaplural and why you have to go for design week?
Launched in 2012 by the Singapore Furniture Industries Council (SFIC) in partnership with DesignS and in Conjunction with the International Furniture Fair Singapore/ ASEAN Furniture show and supported by the various government bodies such as International Enterprise (IE), Singapore Tourism Board, DesignSingapore Council, SPRING Singapore, Singapore Workforce Development Agency and is the anchor event for the annual design week event organized by DesignSingapore Council that is part of the Ministry of Communications and Information. Singaplural showcases the best design elements from different platforms in the fields of Advertising, Interior design, architecture and many more.
1. It's too convenient
There's simply no excuse to head to the city district and spend your week freeing your mind! If you have nothing to do after school or work, look no further, gather a few friends and instead of heading to a convenience store, head over to the convenience of town. Located at 99A Beach Road at the Old Police HQ, this massive space provides the convenience of all the installations in 1 location! Walking from Esplande MRT is just one of the many possibilities to Singaplural.
2. Forget the classroom, live in the moment
If you are into architecture, design or a student and want to unleash your creativity for your next project, Singaplural will definitely be the place to go where you can look for new inspiration, ask a few questions from those who chose to break the norm and design the hearts out! The massive space will hold a huge exhibition of different installations that would make you go Gaga even if you are not a lady! A parade of eclectic genres ranging from architecture to environmental sensations to electronic communications will make you come back for more! Click here to see the various installations in store for you.
3. TOURS!!
Don't you miss the secondary school days where you had excursions, that means skipping classes and enjoying a day out! Now it's another chance for you to relive those days by visiting new and uncovered in Singapore from hidden gems to modern design facades! The good news is that Singaplural will provide you with the transport at an affordable price. With more than 10 tours lined up for you, grab your buddies, get onto a tour and skip the ERP and gasoline! There's nothing more like going on an excursion again just like your secondary school days! WARNING: Limited slots so it's fastest finger first!
4. Walk the walk with workshops
What's the point of participating in a design week without getting your hands dirty? Singaplural gives you the opportunity to get into action regardless of age or talent! Various workshops at affordable prices to get your creative juices flowing from as cheap as $40 with activities such as tray casting, study of sweets or to make you realize how beautiful you really are at locations such as the Paper Market or at Everyday Canoe just to name a few.
5. Diversity
When it comes to design, the sky is the limit! That means using your own 5 senses to fully engulf yourself in the experiences you cannot differ. While you may feast your eyes on various visual installations, get ready to throw out whatever you have learnt in the classroom and make use of your 5 senses taste, feel and also smell the various textures. Some sensations will include the splendor of drinking from places such as Wunderbar and Ette Tea or if you are feeling Naiise, feel free to visit their pop up store and get your hands on to the items and products by the exhibitors.
6. Sharing Sessions
Ask the experts! Anyone who hasn't got the slightest clue for design will be able to take part in a forum or listen to the head honchos from the industry or the companies give you an insight to their design philosophy! This provides the opportunity for you to get inspiration for that A+ project or ease the cracking of the brain for your new creative breakthrough that you have been searching for. So, strike while the iron is hot, ask and bring your curiosity with you because you will need it!
7. Soundzipper will be there like "DUH"
This doesn't get anymore obvious! We fun people will be at Singaplural and while we are all attractive people, the Soundzipper team will be there to give you an experience like no other with our head Honcho Adrian giving an insight to the world of acoustics on the 9th of March 2016 at 3pm and a tour of one of our design spaces at the Analog Factory where you will hear how you can actually feel happy in a place just by listening!
Conclusion
You heard it all, now its time to see it for yourself! There are no better 7 reasons why you should go for Design week! Still not convinced? Check out the past Singaplurals! You don't want to miss the opportunity so sign up for a tour or a workshop and get involved! Take that first step and you will not regret it! Find out more about tickets Be there or be squared but remember get ready to be amazed and fall further in love with art and design!