Drums For Beginners (Tips and Tricks)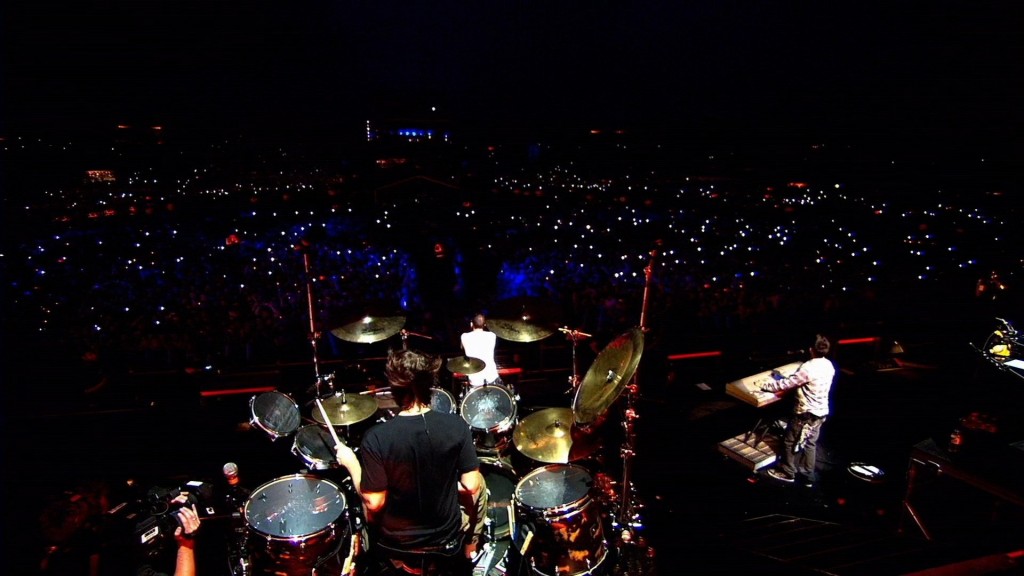 Reading Time: 4 minutes
Have you ever dreamt of becoming a drummer or finding it frustrated to continue playing the drums or want to play an instrument where you can actually hit stuff and get a temporary stress relief? Playing the drums is one way of de-stressing. If you are not careful doing that on a drum set could potentially make you look like an idiot and possibly damage your drumsticks, equipment or yourself. Look no further, this post will breakdown some ideas to put your passion in place and show you some tips on drums for beginners!
Introduction
Playing the drums have a few elements of science and art to it. Drums for beginners should get ready for basic counting with a touch of creativity all at the same time working your brain tirelessly but having fun at the same time. While we have the passion to do so, it is really fun and serious at the same time. as the amount of discipline can be intense if you want to be a genius or consistent. There is simply no shortcut to success because the fun is all in the process of all the blood sweat and tears for the many hours with trials and joys. Though there is quite a journey to take, drums for beginners is really exciting!
Getting The Gear
Drums for beginners can start in various ways but one method is to do some research on what people play. For starters, potential drummers might start out by finding their idols or an influential genre they hear somewhere or just think it is cool! If you do not know many drummers, finding the correct gear could be difficult because they may have no idea what gear to start off with. Though it is not such a big issue at the start because you will be accustomed to changes as you experiment with the genre that you are playing and the difficulty that you head to. Start off with some knowledge that fits your style because there are different textures and tips to choose from. Apart from testing out by yourself at the store, ask your drummer friends if you have any. Don't rush to get a drum set but talk to people who actually know something about drums and environments. Before investing in a drum set,  get something basic first like a drum pad try to get your groove.
The Journey To Stardom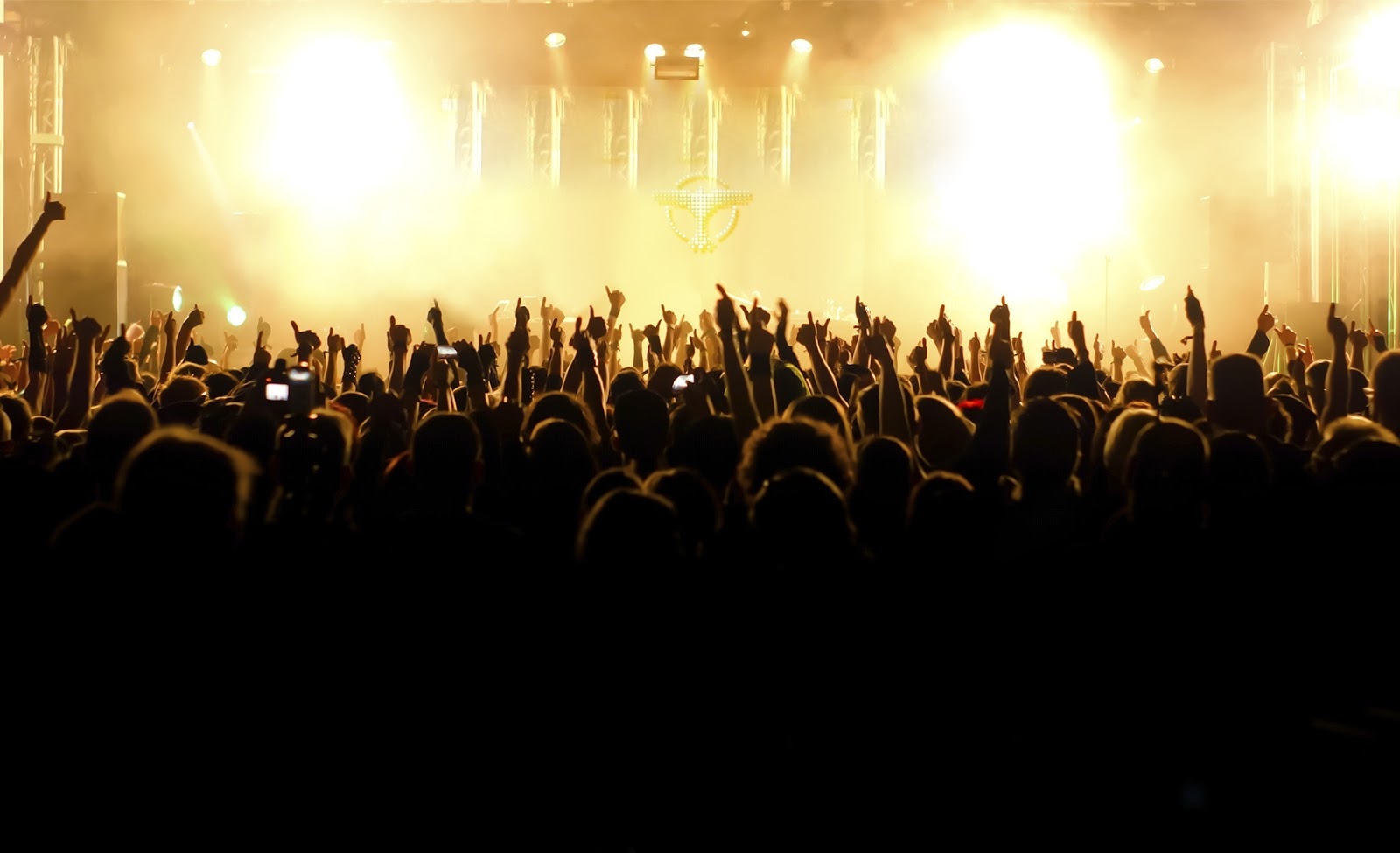 How long do you think it takes to get to the stars? While going to the stars may never be possible due to the speed and technological advancements but hey who knows? The journey to stardom to becoming is drummer can vary from person to person begins depending on a variety of factors such as frequency playing, time spent per session, discipline etc. Some say it is recommended to learn some theory or in this case 'tau-ghey' even if it is not by popular believe to accompany your playing while others might not. That is totally up to you. Imagine this, music provides you a common platform as a common language in the world so as long as you read those notes because everyone can relate to it. Allow yourself to make mistakes, get some of your buddies and just jam! If you want to progress as drums for beginners, play until you have some fun. Think of it as a whole that you are making music or you can watch this video to have a better understanding of how music can be incorporated as a language
What Genre Should I Play?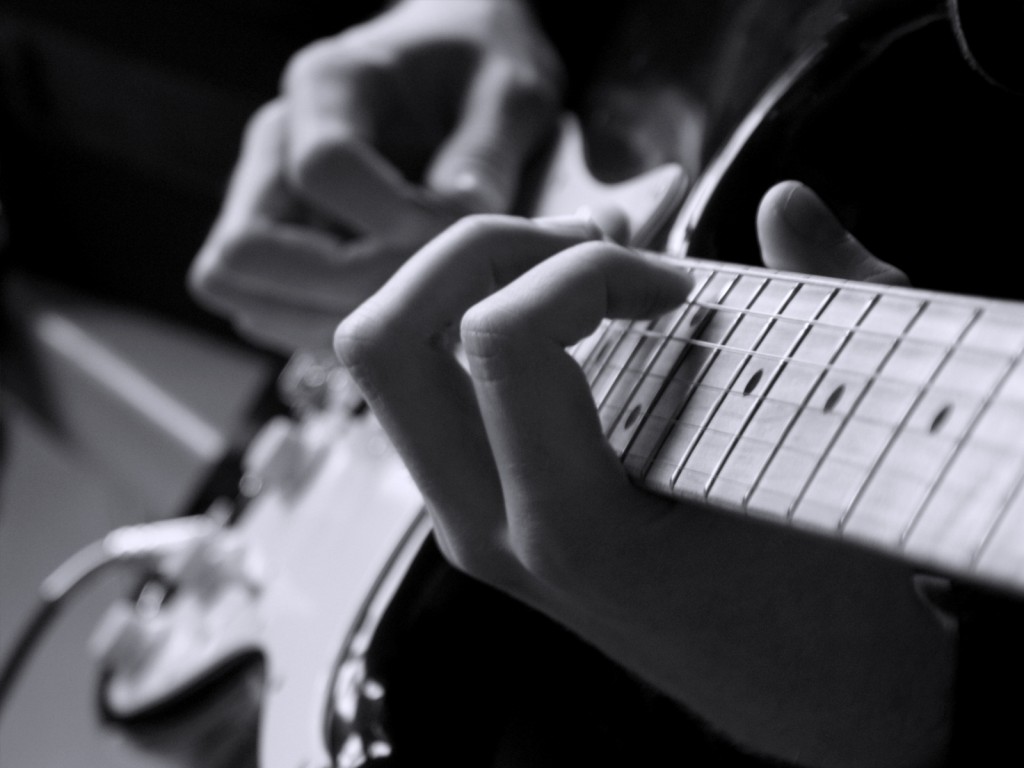 What do you like to listen to? Well you can take that as a start but as time dwells on, think about diversity! Its fine to stick to your own style because every drummer is unique but don't just be exclusive to one style of play. It will come in handy when you eventually progress because you can learn so much from other genres making each stage a challenge for you because some of the skill sets might come in handy.
The Nuts And Bolts of Drums
Drums for beginners can be very exciting because this is where the learning takes place. The drummer's ammunition comes from their rudiments, also known as patterns, you can bank on this when jamming with your buddies or even you're coming up with your drumbeats. Remember you will be the heartbeat of the band so perseverance and practice will get you very far in the long run! During your course of practicing, just remember, it's all in the wrist! Don't swing your arms like you're making prata. This is because your control is also an important factor so try to get comfortable with it! If you want to start your drumming journey, check out some rudiments here for a progressive guide to your way to greatness. Once you catch the rhythm, apply some rudiments , practice a little more, you can see your skills develop.
Is Soundproofing and Acoustic Treatment Important?
If you are feeling ambitious and you want to purchase your very own acoustic drum set, by all means but if you want someone to scream SHUT UP!! Or throw eggs at your house, you should seriously consider soundproofing your room so that you wont receive any death threats and acoustic treatment so that you will get the best optimum sound for your playing pleasure! How can this be done? This link will show you the different decibels of how loud you can go if you stay in a HDB flat.
Conclusion
A lazy drummer is not a good drummer! Sow the seeds now and reap the rewards in the future as it worth every single second! Although it takes years to perfect playing a drum set, embrace the journey because it is going to tell you what to do and what not to do. Remember start slow, practice and look at how the professionals do it!